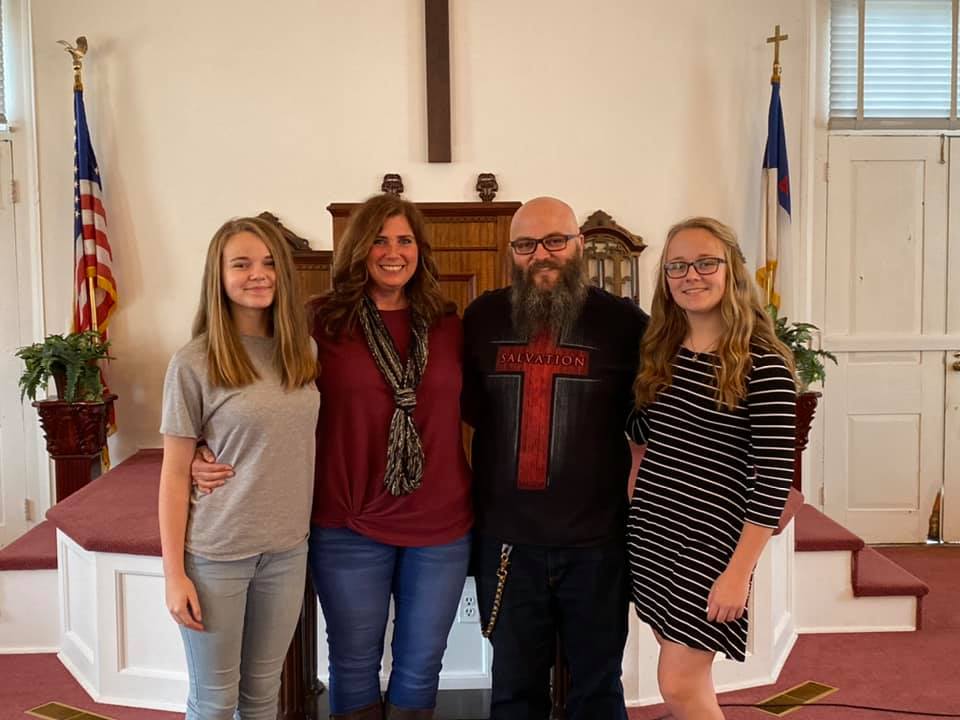 Meet Pastor Nick and his wife Wendy
Pastor Nick and Wendy have 5 children, 3 grandchildren, and a wonderful church family. They invite you to become a part of their growing family.
He has been attending Carolina College of Biblical Studies (CCBS) and will graduate in May 2020 with a dual major in Advanced Theological Studies and Apologetics, with a minor in Biblical Counseling.